Building Beautiful Designs for Businesses of All Sizes
Since 2005, I've built a multidisciplinary creative skill-set to offer holistic services to potential clients just like you.
It all started when Macromedia Flash was still relevant and Photoshop 5 was new. Actionscript programming was all the rage. I began my freelance journey building custom flash-based web sites and embedded flash applets. This was peppered in with custom HTML sites when there was still a need to develop style sheets for IE6. Thank goodness those days are behind us. Then, Apple hit everyone with a big surprise when they said they would no longer support Flash. The market was changing.
The next few years saw a diverse education bloom. I worked on everything from database development, web applications, mobile applications, user interface design, design usability testing, information architecture, email marketing, programming, inbound marketing, SEO / SEM, graphic design, motion graphics, and so on. During this time I was no longer freelancing and was employed by a boutique advertising agency, entitled with the direction of a digital studio and the responsibilities that came with it. Subsequently, I followed this with employment by a large medical device conglomerate as an integrated marketing designer. I fell in love with videography in this role and expanded my graphic design print skills. In both capacities, I personally led projects of many sizes. I understand what it means to take a project from initial stages of discovery, to evangelizing and aligning resources, and finally to successful completion. No matter how big or how small, I can help. Let my experience benefit you.
These days I mainly work in photography & videography, motion graphics, web design, graphic design, and marketing. If you have a project that requires the array of skills found in these disciplines, there's 100% chance I can help. Oh, and did I mention my prices are always competitive. Look no further for your creative business partner.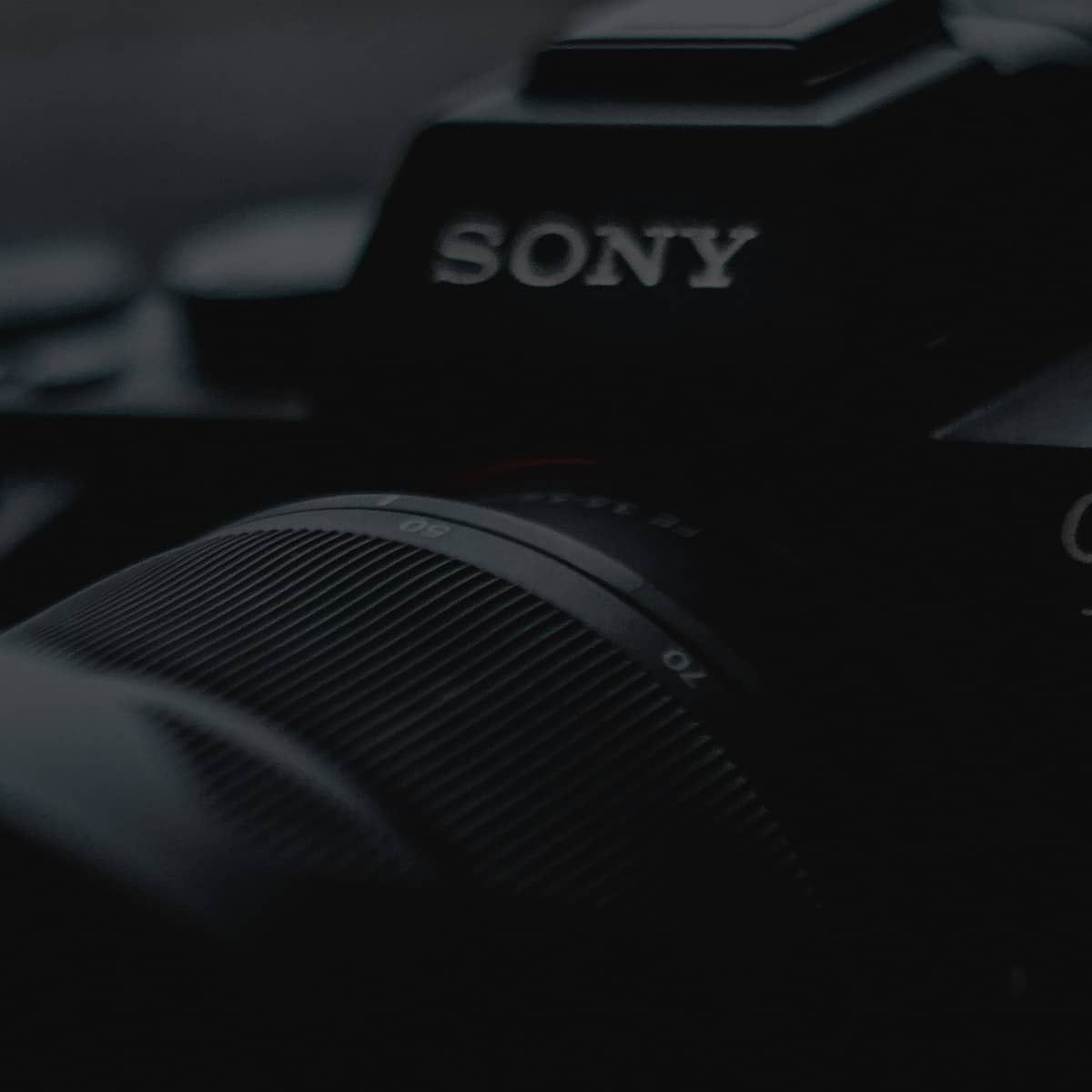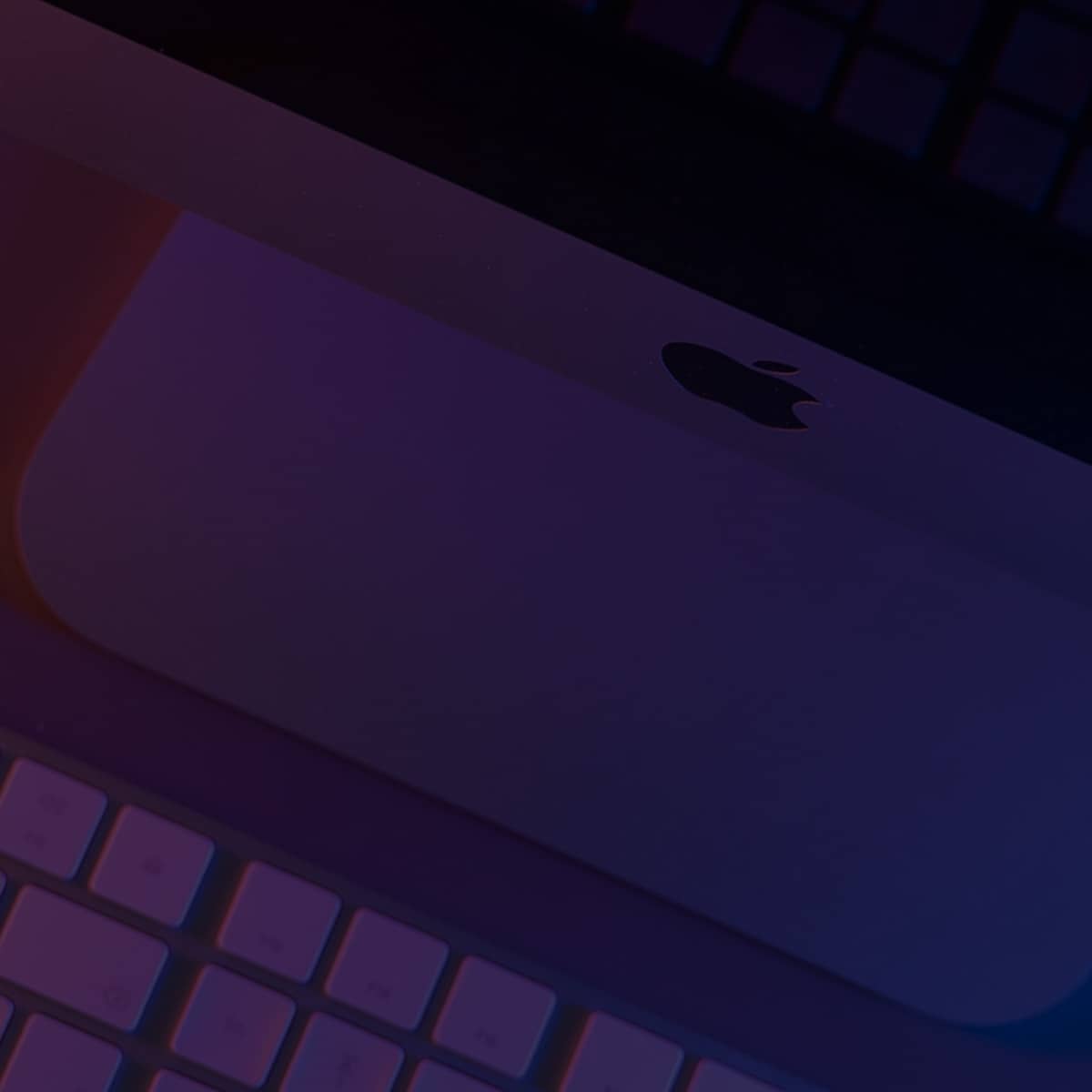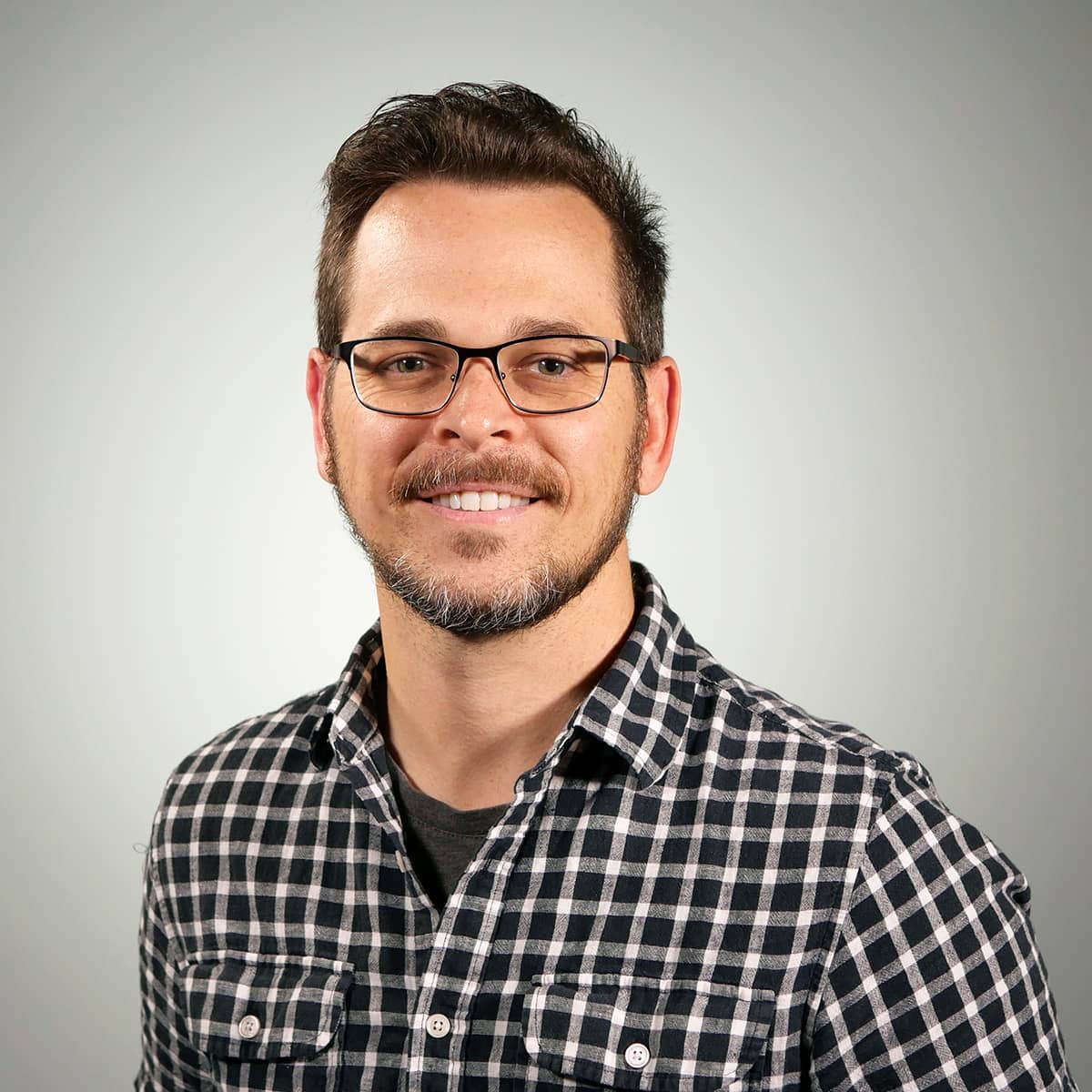 Compelling Statistics for Your Consumption
The normal attention span for web site visitors before they begin to get restless
Portion of small business owners that would spend up to $500 for a logo design
Portion of small business owners that think graphic design is very important or moderately important to the success of their business
Mobile users who would not recommend a business if their mobile website is poorly designed or unresponsive
Portion of people that 'closely' pay attention to video content vs skimming other types of content
Web site visitors that would leave a web site due only to poor graphic design
Sources: https://financesonline.com/graphic-design-statistics/
https://www.hubspot.com/marketing-statistics
https://blog.hubspot.com/marketing/content-trends-preferences?_ga=2.220053978.2102813453.1584667284-174091351.1584667284
Great Ideas and Quality
Jesse quickly brought great ideas, great quality and captured what we wanted. We love the work… and would not hesitate to recommend him to others.
Done Right and On Budget
Jesse is a detail-oriented individual that really understands web technologies… He develops a plan of action to get the job done right and also on budget... A great asset to any company.
Impressive Passion and Work Ethic
I was immediately impressed by Jesse's creativity, work ethic, and passion for design. His extensive knowledge in web and digital design shined throughout various projects.
Exceeding Expectations
Jesse was a pleasure to work with... (Together) with his program skills, creativity and knowledge in the design and marketing field, he delivered a wonderful end product and exceeded my expectations.